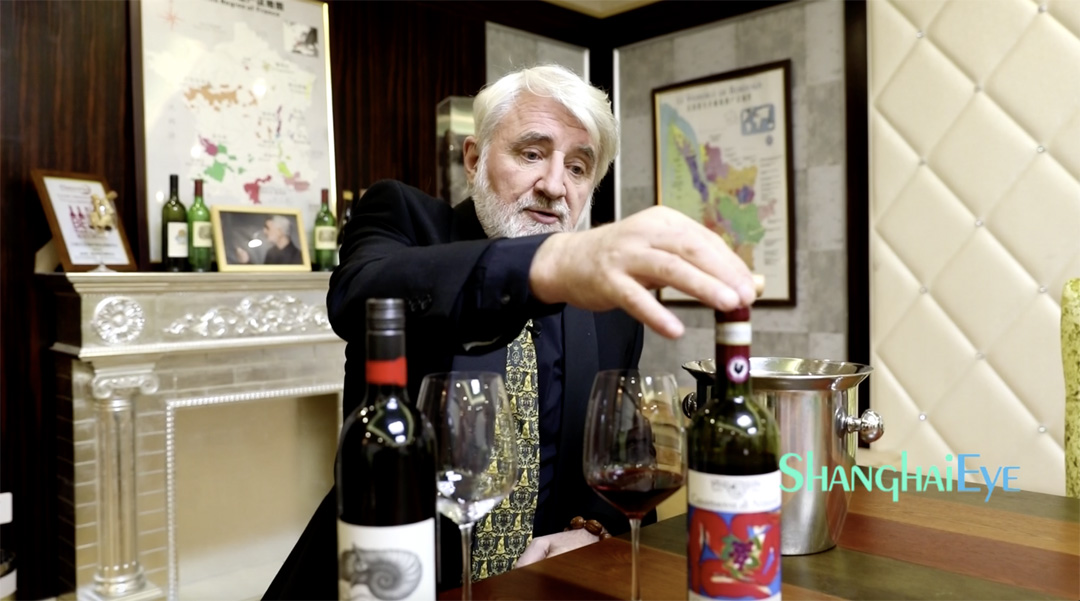 Rob Geddes Master Of Wine spoke to Shanghai Eye about picking the right wine for Chinese Lantern Festival
Rob is now based in Shanghai, now one of the world's most dynamic cities for wine business, the first MW to base himself in mainland China.
Rob and his Shanghai team are on a mission to share wine knowledge with everyday Chinese people who want to learn more about wine.
Stay tuned to Shanghai Eye and click below to learn more about wine from Rob!
https://www.shanghaieye.com.cn/cheers-for-chinese-lantern-festival/