Rob Geddes MW: Media, articles and publications  
 An industry insider's view of wine, wineries, varietals, and trends.
Follow the links to enjoy Robs tasting notes and musings on seasonal favourites and Regional reputations and results.
June 2018
Master of Wine and Author Rob Geddes says Australian wine producers need to adapt to the changing Chinese market
In this recent interview with Sky News, Rob emphasises the importance to adapt to the Chinese market, and the new unexpected trend – Retsina!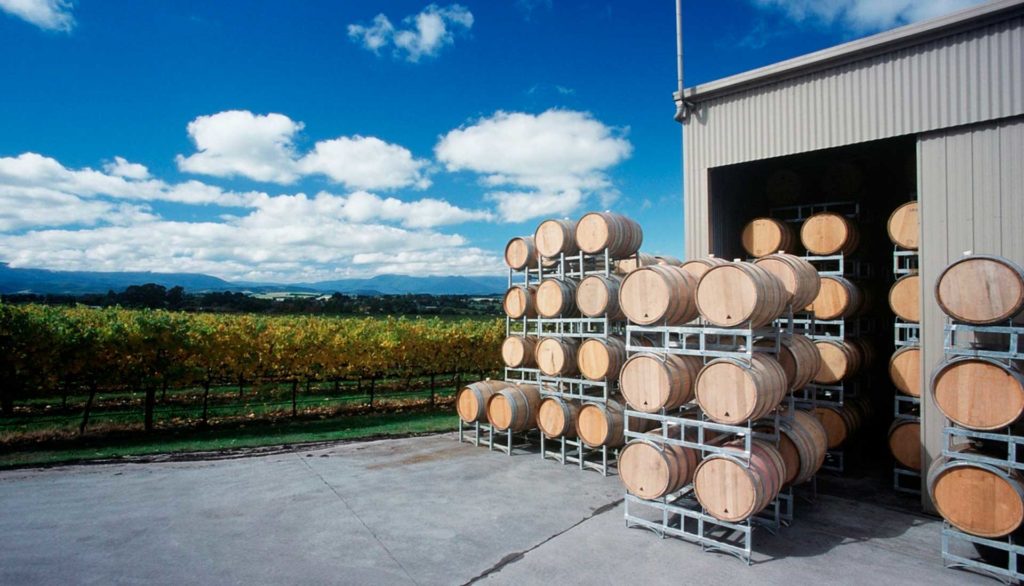 View the video and read more here
March 2018
More fantastic education in this second segment with Shanghai Eye. Rob comes to the rescue to those looking to choose the perfect wine just in time for Chinese Lantern Festival.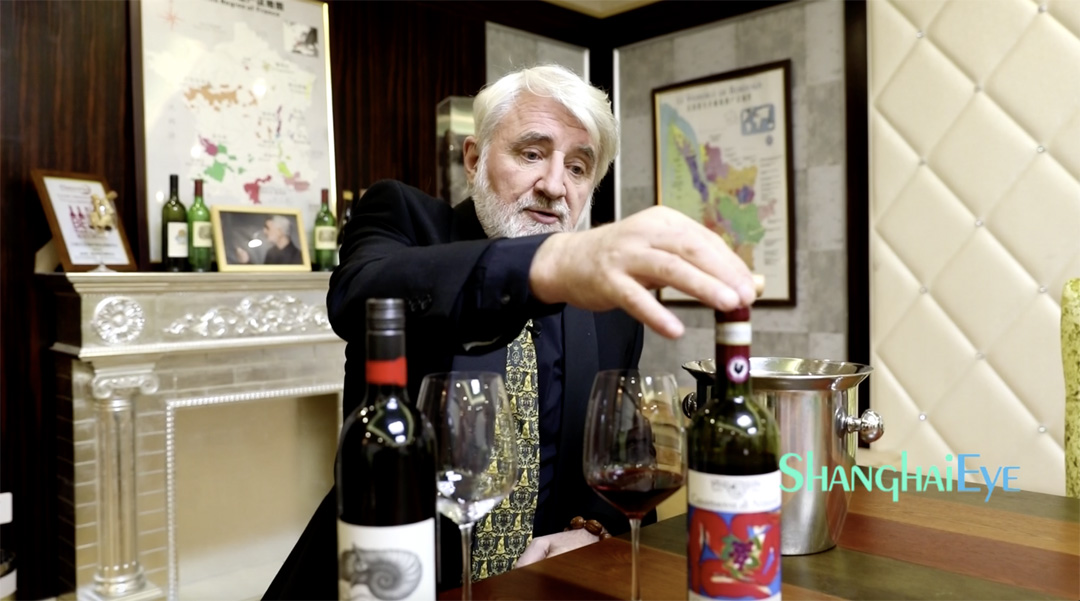 View the video and read more here – "Cheers For Chinese Lantern Festival
January 2018
Shanghai Eye interviewed Rob about his beginnings, his career and what he would like to bring to China.
November 2016
Sky News Business has interviewed Rob to tell more about the wine business in 'my career'
Rob is on the radio for 2GB
Find out what Rob is advising on the best wines for summer at less than $20 a bottle in the Daily Mail. 
October 2016
La revue du vin de France China has published the results of the wine contest in Beijing  (in building)
September 2016
Why you need to start collecting wine and how to do it – Find my advice on Vogue Living
Want to know more about Victoria ? Read about The victorian edge in Highlife Magazine 
August 2016
Rob tells why Chardonnay is and always will be the White Queen of Hearts in Highlife Magazine
July 2016
Rob and Tony Delroy of ABC's Nightlife discuss all things Red Wine
June 2016
Need a winter wine to warm your toes? Read my top choices in Your Margaret River Regions Magazine here: Winter 2016
May 2016
Monastrell, Mataro, Mouvedre – Whatever the name this is truly a Grape Survivor – Highlife Magazine
Grand Cru Brand Nu? Wine in China Magazine finds out here: Stonier
April 2016
Hablas español? Read one of Robs recent interviews in Spain: La Tribuna de Albacete
In English? Simply right-click on the page and then select translate!
Mandrin? Rob recommends wine types best suited to flying… not for the pilot of course!

March 2016
Rob Geddes talks with ABC Nightlife Tony Delroy: The 'M' Mystery Wine 
Discussing Wine in China With Mandarin Subtitles
February 2016 
Dare to blend? Rob blesses it in fact. Find out why in Highlife Magazine: Bless the Blend
Wine in China investigates: A Rosé by Any Other Name
January 2016
Rob Geddes talks with ABC Nightlife Tony Delroy: Discussing Sensory Experiences of Wine
Rob Geddes MW talks about the perks and perils of Wine show judging in Highlife Magazine: You be the judge
December 2015
Rob's recommendations for summer drinking from Margaret River Magazine: Summer Lovin
Decant in 10 mins? Impossible. Not with iFavine: Making Wine Better, Noticeable, and Different
November 2015
Rob writes about Australian Shiraz for HighLife Magazine from colour and spice to landscape and suitability : Spice it up
October 2015
Rob writes for Wine in China magazine on Barossa Valley winery, Torbreck, available in both Mandarin and English here: 大师专栏
September 2015
Rob writes for HighLife Magazine on Australian made wines from Italian Varietals in: The Italian Revolution
Rob tells us about his five favourite Canberra Wines:   Good Food – Canberra Wines
Rob explains how to choose wine that suits your tastes and your budget! News.com.au – Choosing wine that suits
Kim Milne impresses with his Bird In Hand, Nest Egg: Wine in China
July 2015
Rob writes for HighLife Magazine on Rose daring us all to: Think Pink
Rob interviews with ABC Landline for their feature on Cosmic Pinot 
May 2015
Rob writes for HighLife Magazine on Pinot Gris:  Shades of Gris
Past Publications
2014
Rob talks to Lauren Murada about the preparation that goes into his Australian Wine Vintages Gold Book:  North Shore Times – The Gold Book
2013
Dont rip yourself off next time you are choosing from a Wine List at dinner, Rob Geddes elaborates: News.com.au – Choosing wine and the perils of cost 
Rob Geddes MW: Media, articles and publications