Membership Australian Wine Vintages Online
First published in 1979, Australian Wine Vintages, aka 'The Gold Book', is the longest running guide to wine in Australia. Published by Rob Geddes MW it remains the only guide to Australian wine written by a Master of Wine. Search over 20,000 of Rob's best recommendations to discover your next favourite. Become a member to gain full access!
Know what you are looking for? Search by winery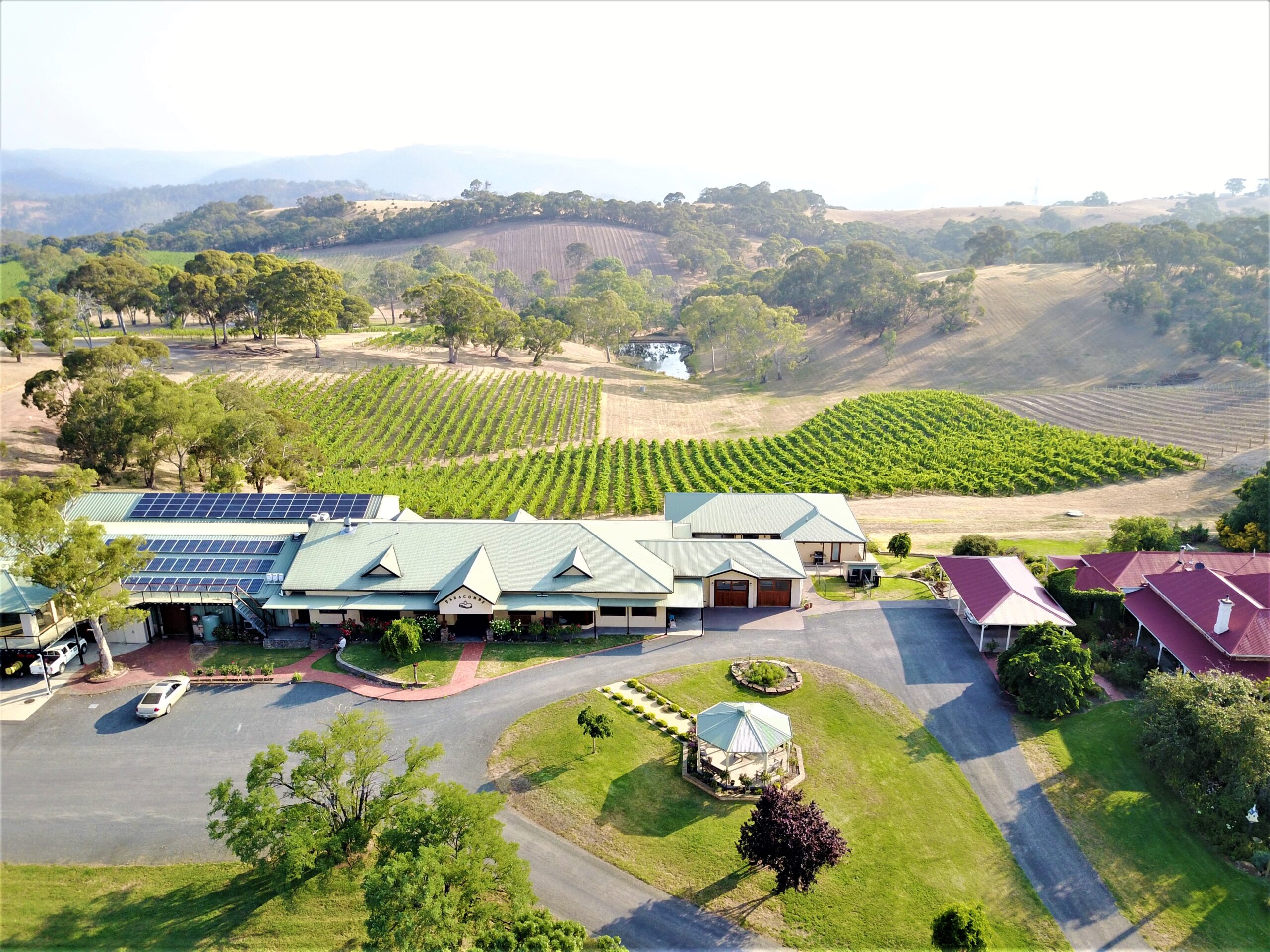 Paracombe Vineyard Adelaide Hills
Become a member and get full access to all of Rob's best recommendations!
MEMBERSHIP BENEFITS INCLUDES
Access to over 20,000 of Rob's best wine recommendations

Search by rating, variety, vintage or winery

Early access to the Australian Wine Vintages Top 100



Receive Rob's monthly newsletter

Includes 2 Free Masterclasses with Rob Geddes each year