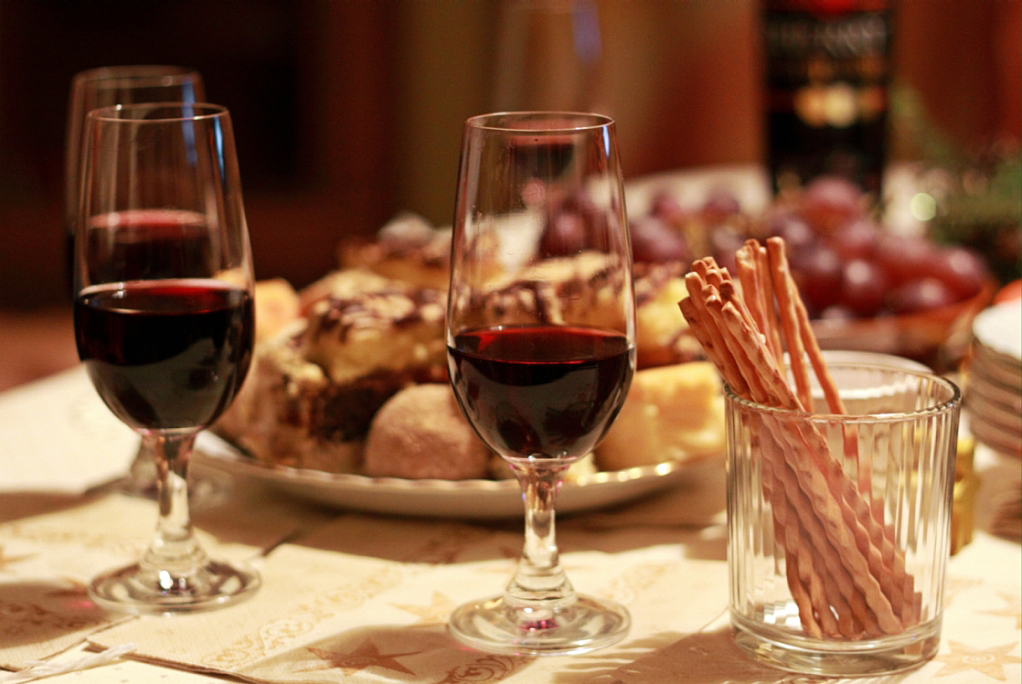 Rob Geddes MW leads wine tasting events for companies who want to host clients, customers or staff. These events are an ideal business development opportunity.
Rob serves premium Australian and European wines, with careful food matching. Events can be fully tailored for both small and large groups.
Rob loves events like this where everyone enjoy good food and good wine in a relaxed atmosphere. For more information on corporate events please contact sales@thegoldbook.com.au.